OUR STORY
If you work in a fleet, farm, factory or facility or are simply looking for agricultural, industrial or automotive products for your personal needs we've got you covered!
Auto & Tractor Supply is committed to providing our customers with:
Exceptional, respectful, supportive and consistent service.
Friendly, caring, knowledgeable and qualified professionals.
Wide range of competitively priced quality products.
Local ownership.
Auto & Tractor Supply has proudly been providing agricultural, industrial and automotive products to the Meadow Lake and surrounding area for over 40 years.
Auto & Tractor Supply's product offering ranges from auto parts, batteries, chemicals and lubricants, tools and equipment, safety supplies and janitorial & sanitation supplies to an extensive offering of the industrial, trailer and towing accessories, lighting and car care products.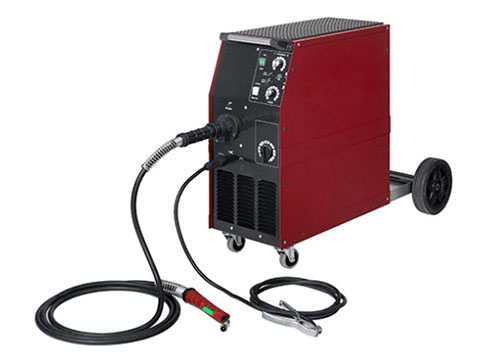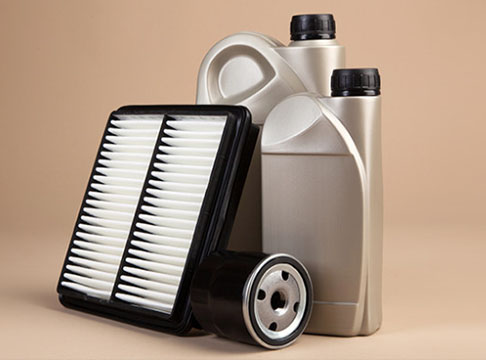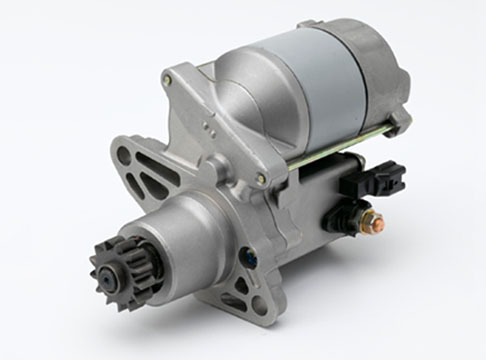 In addition to replacement parts, fluids and accessories for nearly any type of transportation Auto & Tractor Supply Co Ltd has in stock batteries of all kinds and sizes for nearly any purpose, plus Red Tek Refrigerant, which is designed to be a direct replacement for R12 and R134A. Need welding supplies? We have that too! We sell TIG, MIG and Stick welding machines and consumables and offer a new welding machine called Thermadyne which combines the strengths of 3 welding processes.
What happy customers say
about the services of Auto & Tractor Supply Co.
"You guys are so great at what you do. I definitely will recommend your awesome services to everyone.Thank you!"
Robert Collins
"Dude, your services are awesome. With your help my business is now on the right track. I'm now your customer for life."
Andrew Gardner
Visit us also at